Peace of mind.
Danson Environmental Inc.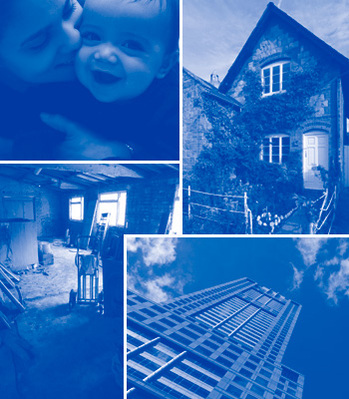 It comes from the knowledge that those people important to you live and breathe and work in a safe, healthy environment. It comes from knowing that you're dealing with experienced professionals offering customized solutions that eliminate safety threats related to poor air quality, asbestos, lead, mould and water damage, and other hazardous materials. And it comes from having these essential services delivered promptly and at a fair price throughout the Greater Toronto Area and Southern Ontario.
At Danson Environmental, we provide peace of
mind – because we provide all of the above.
Asbestos, Designated Substances, Mould Testing, Toronto, GTA
Danson Environmental Inc.